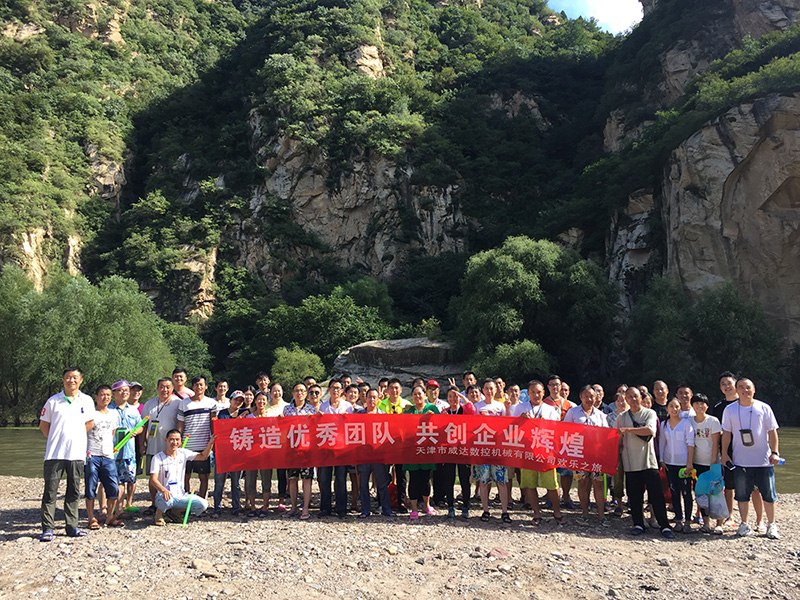 To help its staff to relax themselves after busy working days, veeda organized a trip to Huairou for its personnel in September 2016.

Through this trip, veeda not only strengthens the communication between each department of the company, but also stimulates the staff's enthusiasm and passion for work .Besides, it's a good chance for veeda to glorify its enterprise culture, promote the enterprise cohesion and to cultivate the team spirits in the company.
Compared with enjoying the beautiful scenery, the most touched thing is that the friendship between the colleagues. During the journey, they care about each other. Everyone feels closer to each other, just like a trip of a big family.